JOIN US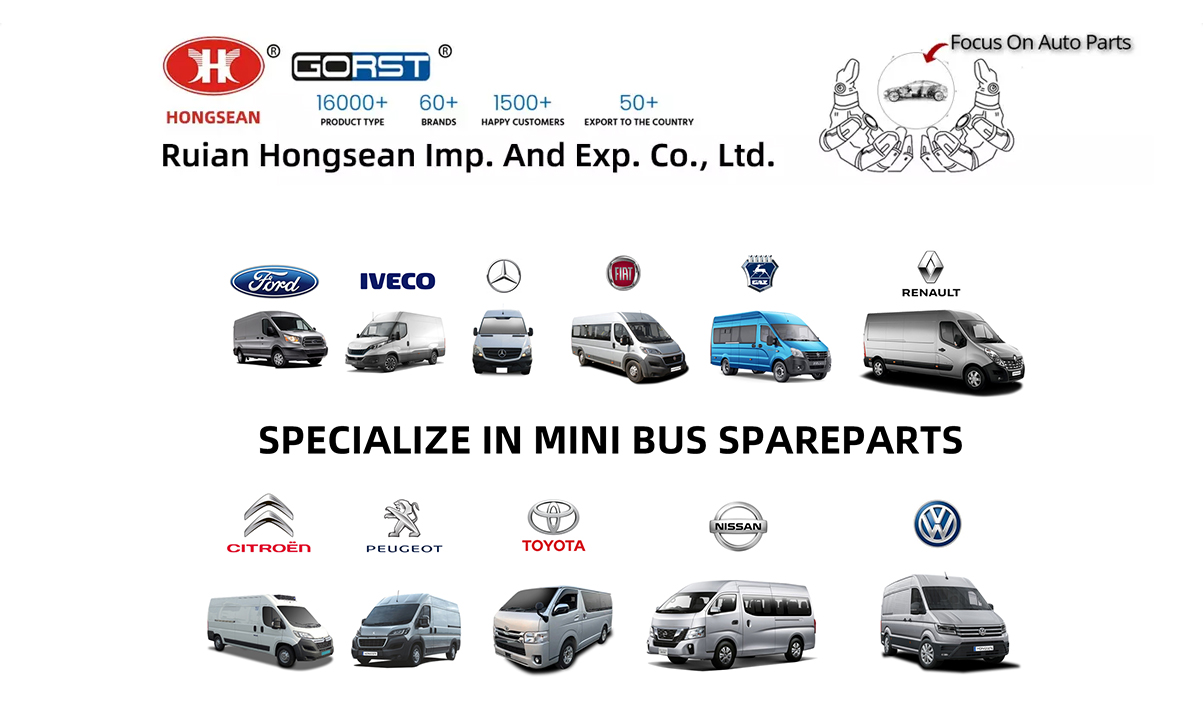 Become a Dealer
Join HONGSEAN spare parts B2B Wholesale Program:
HONGSEAN spare parts wholesale supply for heavy truck parts ,min bus parts ,automobile parts .
As a leader in the automotive industry for more than 15 years, we have created several discount programs where wholesale customers can benefit not only from our experience, but our buying power as well.
We supply over 16,000 parts and accessories for cars. Our Program consists of three discount tiers to help accommodate the flow of business through your shop. Each order that you place will get you closer to the next discount tier level.
Our Stocking Dealer Program is geared towards our partners,who stock and sell wholesale prices.
Why Join One of HONGSEAN B2B Wholesale Programs?
Your One Stop Source!
24/7 Online Shopping.
Free shipping
Assigned Wholesale Specialist.
For Stocking Dealers; Part Specific Quantity Pricing.